What is SMD5050 LED strip?Why choose SMD5050?
SMD5050 is one of the most popular led lights source for led strip lights. It's size of 50*50mm with bigger lighting surface areas. It's made by three different chips inside the structure giving various colors.If people want RGB colors or multi-colors, SMD5050 is the best choice. Certainly, it can be  in white color, warm white, cold white, red, blue, green, amber, pink,purple the same as other type led tape lights. Nowadays, people customized in different shapes and sizes to meet their requirements,especially smd5050 led strip lights for amusement equipments,game machines,balance scooters, boats and yacht ect.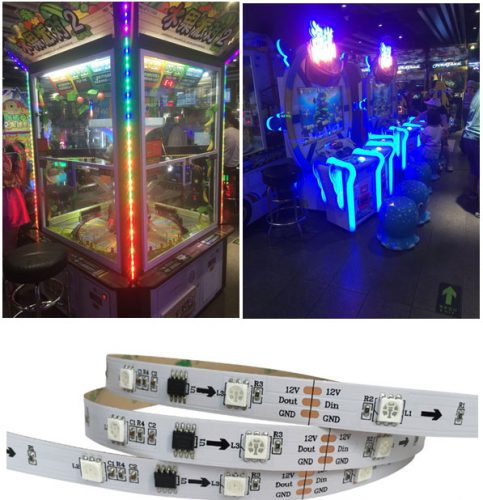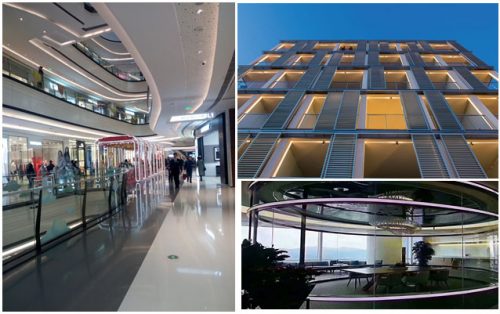 People always choose SMD5050 led strip  to get all kinds of images and changing model lighting systems with smart control system for both interior designs and outdoor projects. Then, make a more colorful life.